"America was a great force in the world, with immense prestige, long before we..."
– Robert F. Kennedy, April 24, 1968 (via prettayprettaygood)
2 tags
Ice in his veins. G.O.A.T.
5 tags
3 tags
3 tags
Looks like PROP 30 is not going to pass. But I was hoping to graduate college one day :'((
"It's this weird national paranoia about being seen as needy, or labeled a..."
– Matt Taibbi (via prettayprettaygood)
michael-palin: why do girls look so good in over sized sweaters and messy buns but when i do it i look like i stepped out of a meth lab
5 tags
2 tags
8 tags
Mase's wordplay. I missed it.
"The most successful founders tend to work on ideas that few beside them realize..."
– PG (via brycedotvc)
4 tags
kathytwosaints asked: I'll be your friend! Hahaha I commute as well. Where do you drive in from?
3 tags
commute to school = no friends
2 tags
This shit is stuck in my head man. fuck
3 tags
The House That Hova Built -NY Times Jay Z seems to be everywhere these days. I am a fan of his but this Jay Z being cool fad is lasting longer than I expected. Most rappers usually fade away as they age but this guy keeps getting cooler. He was sort of fading during the whole Kingdom Come/ retirement phase. I remember one time at school during PE, a couple of kids were making fun of their...
8 tags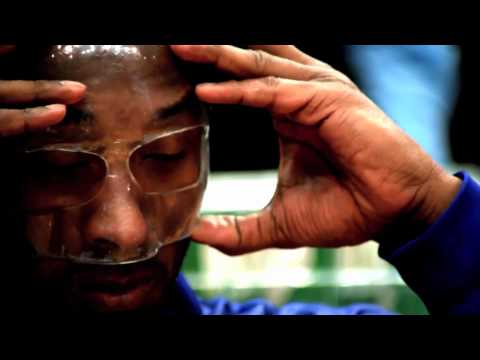 3 tags
8 tags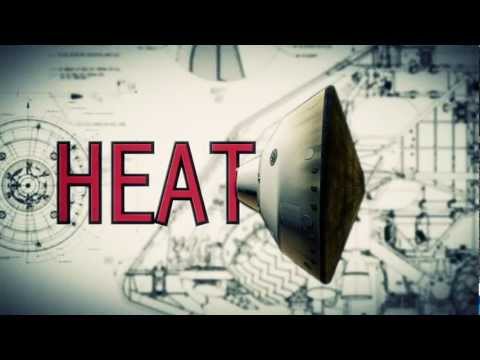 5 tags
New Scientist TV: First animation reveals how a... →
5 tags